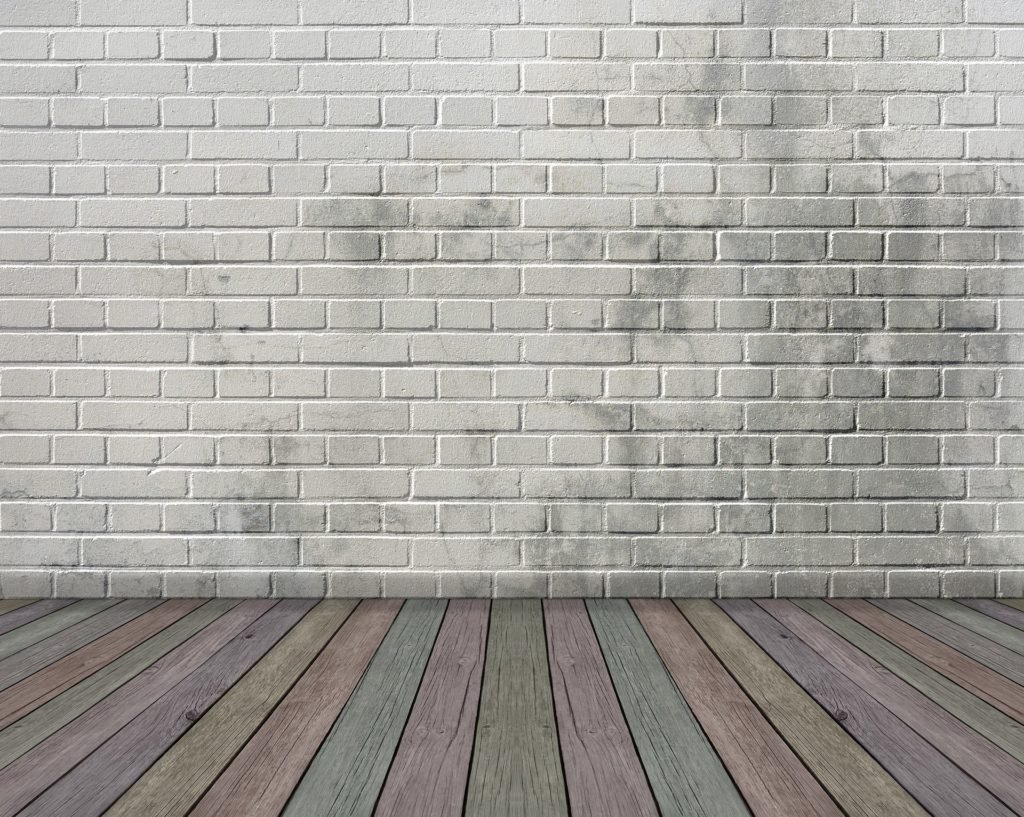 Plastering
We carry out different types of plastering services, like covering rough walls, ceiling and skimming. We use materials of a high quality and we try to be as precise as possible. The result is a smooth finish every time.
Fence, Decking and Sheds
Do you need some help with the deck maintenance? Or is your shed all rusty or covered in moss? Or maybe your fence is all faded and grey? We can help with these problems too! Just give us a call and we will evaluate the amount of work and will give you a quote. If you need a fence work to be done, you need to know that the best time to paint a fence is during the Spring or Summer. The ideal condition is when the temperatures are above 10°C.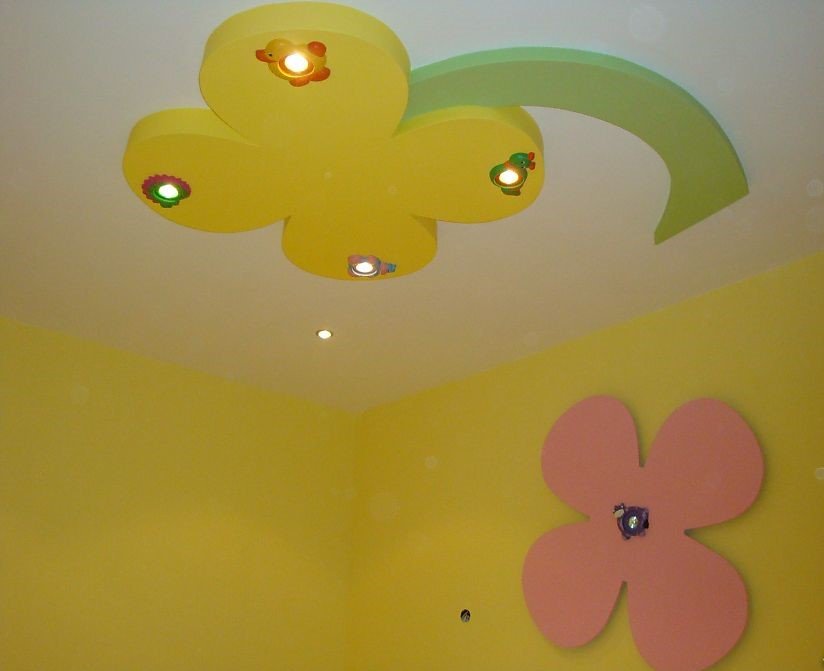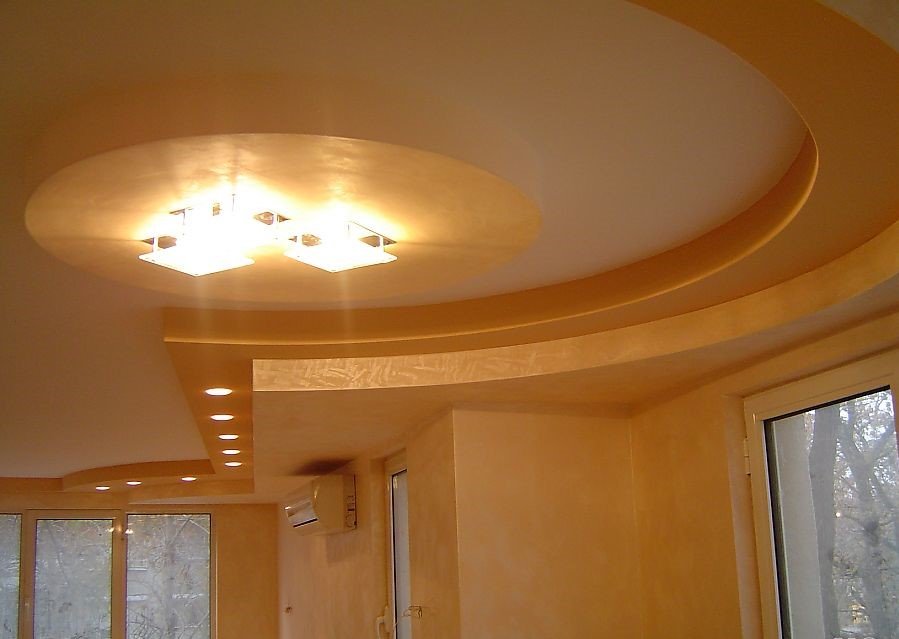 Dry Lining
We have more thаn 10 years of Dry Lining experience, which enables us to take on small projects from refurbishment, ​new build and office fit outs.
All done to the same exact standards to achieve the perfect wall and ceiling interior finish.​
We can offer Metal Stud Framing​, Drywall Speciality, Drywall​, Grid Ceiling, MF Ceiling System​.
Do you need a free quote?
If you do need a quote, you can contact us either using our Contact Us page or by phone (free of charge) or email address. Someone from our team will contact you shortly and will arrange a visit with you.