Stan - director
Svet - director
We can cover all your needs for decoration and re-decoration
My name is Stan and I would like to take the opportunity to introduce you our company - Stan&Svet LTD. This is a family run business. We are construction specialists with diverse portfolio of high quality exterior and interior, residential and commercial projects. We offer services in Painting & Decoration area.
Our company is strictly focused on providing a top quality services to our clients by:

Delivering added value to your projects;

Building trust through open and transparent communication;

Giving our clients certainty that we will deliver services based on our experience and qualifications;

Providing a professional team committed to deliver our promises;


Having integrity and being accountable.
We are very experienced in working with a number of recognised developers and we have a good reputation for delivering quality services at very competitive price.
Our company offers a variety of products and services to assist you with you decoration and home refurbishment needs.
We can offer you residential and commercial development, renovation - restoration, interior and exterior repairment, wallpaper hanging, plastering/skimming, window painting, masonry/brick wall painting, advising about the type of paint and colours that you need/want, all types of wooden and metal surfaces painting, fences, sheds and decks painting.
We are fully insured, we can guarantee work overnight service and mistake free work.  We provide fast and clean job, flexible appointments and we know how to keep the deadlines. We also provide you with a detailed price breakdown.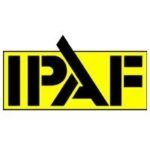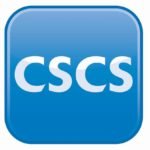 Do you need a free quote today?
Have a go and call us free of charge, email us or use our Contact Us form to let us know. One of our team members will contact you shortly and will arrange a visit with you.